Warning. Residents of California, Texas, and Florida see important update further down the page.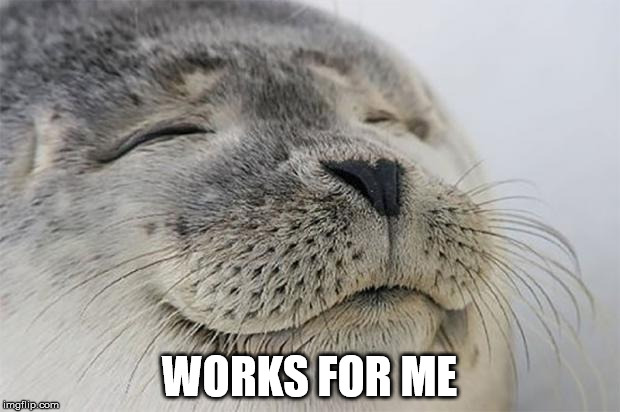 A review of Verizon DSL internet service. This review and image no longer applies to service and billing practices in the states of Florida, California, and Texas. See update further down page.
Original Verizon DSL Review
So far, in short, they have done an outstanding job. 99.9 % of the time when I go online, the service is up and running, and fast. And both
Netflix
and YouTube work just fine on it.
My yearly anniversary is coming up with them. I really hope they don't try and get cute with a rate increase. We shall see.
I should note that when I tried signing up on their website way back when, I just flat out wasn't able to do it. But then a live support person chat-window popped up and I went for it. We had to go back and forth forever, but we finally got the job done. When I was later asked to rate her, I gave her a score of 10 out of 10.
Hopefully, since it's been a couple years, Verizon has worked the bugs out of their website as to DSL internet signups.
So if you are looking for a new DSL internet service provider, poke Verizon with a stick and see what they have to say for themselves as to pricing.
Due to some technical requirements, not everyone is able to avail themselves of the DSL option. Expect the Verizon website to "vet" you in that regard when you visit their DSL internet service provider section. For example, I know that you must not be more than a certain distance from a Verizon substation; no doubt they'll sort that out for you. Also, I don't know if having landline telephone service is still required or if just having the usual residence telephone wiring with a phone jack is all that is needed these days.
I just felt like sharing some good news about a company for a change. I'm glad I was able to do a positive review.
[End of original review]
Important Update for Texas, California, Florida Residents - February 6, 2016
Does not apply for cellphones or other wireless.
If you are a Verizon wireline customer, you have been sold to Frontier Communications. The transition will automatically take place sometime in March or April. Dates could change and probably vary by state.
Unfortunately, Frontier Communications has terrible consumer reviews. This applies to both quality of service and billing practices. Apparently they are as infamous as Time Warner Cable and Comcast.
If you are in one of the three aforementioned states and were considering Verizon, you might want to hold off on that.
If you are an existing customer in the affected area, I'm not sure what to tell you. Personally, I've done the following...
Deleted all my financial information from the Verizon website.
Reverted back to paper billing. Not just Verizon, but everywhere else as well. For me there weren't that many.
Am still contemplating whether to bail entirely. Finding and switching to another landline and DSL will probably be a major project, not to mention the cost. It might not even be possible, don't know yet. What a mess.